Are you a chemical engineer looking for a process design engineering course in Pune that will draw a unique career path for you? Do you need help in finding the right institute? If so, you have come to the right place.
Let us first get an idea about what the field is, its scope and its applications are, before we discuss the top institutes for process design course in Pune.
What is process design engineering?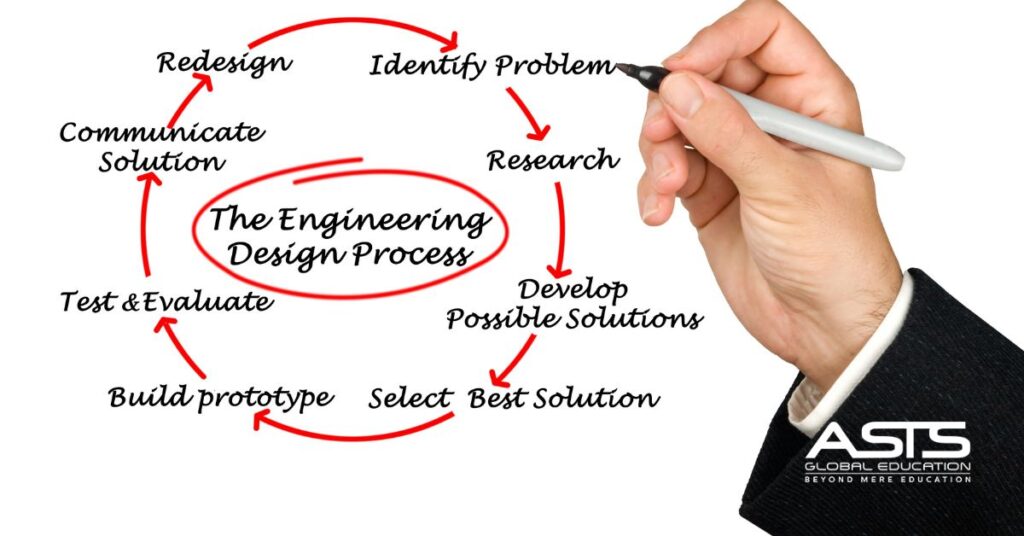 Process design engineering is a crucial aspect of many industries to ensure smooth and efficient functioning.
It involves transporting and transforming solids, liquids, and gases together with other engineering fields like instrumentation, electrical, and mechanical.
It also deals with separation processes including distillation, fluid flow, hydraulics, heat transfer, reaction engineering, and process control.
It handles the design, function, control, optimization, and improvement of chemical, biological, and physical processes, minimizing waste and boosting efficiency.
The industries that require process design engineers are:
Petrochemicals
Oil and gas processing
Chemicals
Power plants
Water refineries
Steel and cement
Pharmaceuticals
Brewing, food, paper
The process design engineering course covers the fundamentals, helping fresh engineers learn the basics, and experienced engineers to upskill.
Real-life scenarios and case studies are taken from a diverse range of process industries to facilitate the understanding of the subject.
Scope Of process design engineering in India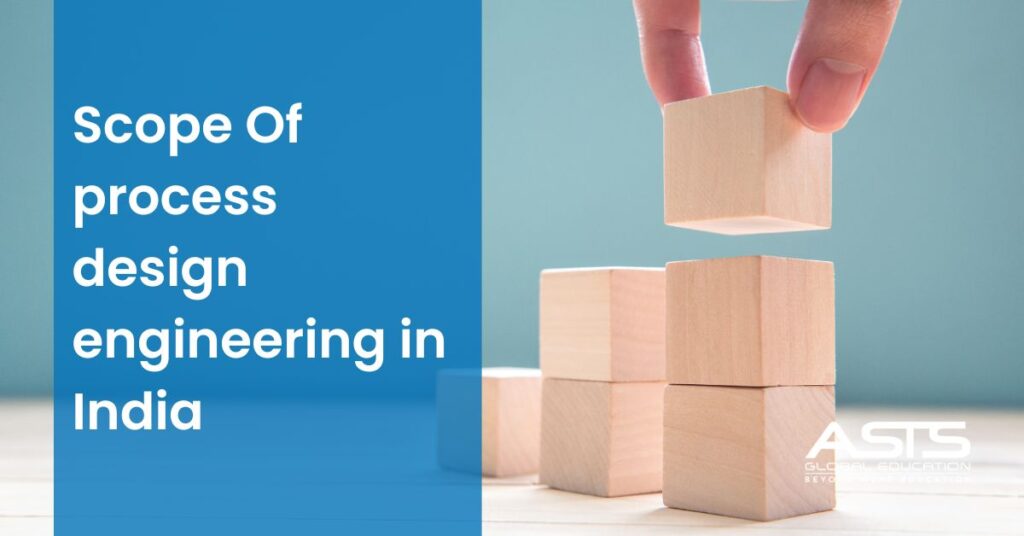 There is a boom in India with infrastructure projects being executed everywhere; there is also increasing regulation with regard to sustainability and safety.
This means there is a great demand for process engineers in the chemical, oil and gas, pharma, petrochemical, and nuclear and thermal power industries.
Other industries that hire process engineers are recycling, water treatment, and environmental agencies. Process engineers can also try for government teaching and research jobs which pay well.
Other than India, the United States Alone has over 249,186 process engineers currently.
Best process design engineering Course in Pune
1- ASTS Global Education Inc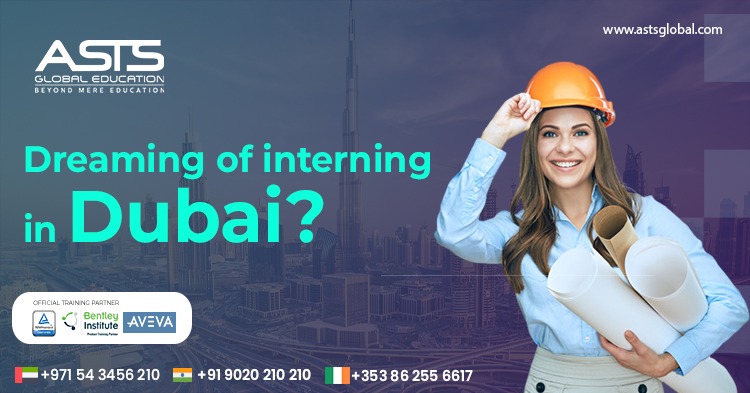 With over 14 years of experience in training, ASTS Global Education Inc Pune is the best place to pursue a process design course for chemical engineer in Pune.
Certified industry experts impart excellent training to students, preparing them for a successful career. They train students on practical aspects of process design by delving into their own work experiences.
The institute has a well-rounded curriculum comprising both basic and advanced skills and knowledge. Students can attend both in-person and online classes, enabling them to learn at their own pace.
Benefits of Attending From ASTS
Professional Competence and qualification
Better Marketability
Boost Relevance
Improved career prospects
Enable Career Flexibility
Program Certification
After completing the course, the students are awarded a certificate in Process Design Engineering Course, in association with the Govt. of India Autonomous Body for Technical Education, NACTET.
They will also receive certificates of internship from the relevant organization. So if you're looking for a reputed and reliable process equipment design course in Pune, you need to sign up at ASTS Global.
Key Highlights:
Video Lecture Recordings
Orientation
Webinars
Query Answering
Follow-Up
Continued Access to Courses
Assignment/Application Projects
Case Studies
Real World Applications
Discussion Boards
ASTS Global Education Program Support Team
Certificates powered by Blockchain
Course Curriculum:
Introduction to Process Design Engineering
Process Engineering Design Basis
Process Simulations, Heat Mass Balance & Process Flow Diagram
Process Safety study
Hydraulic Calculations and optimizations
Piping & Instrumentation Diagram – P&ID
Pressure Safety Valve – PSV
Vessel Sizing
Heat Exchanger Design and optimization
Distillation Column Design and optimization
Compressor Study
Process Control
For More Details:
Website: https://astsglobal.com/contact.php
Apply for Scholarship Here: ASTS Global Scholarship
Contact person – Jaya Justin
Contact Number –
+91 9020 210 210 (India)
+971 54 3456 210 (UAE)
2- MIT Skills
This is the second institute that we recommend for process engineering courses in Pune.
It was established under the Maharashtra Academy of Engineering and Educational Research in 1994, offering post-graduate skill development courses.
Students can enroll for advanced PGP and certificate courses. Applications are accepted online and admission is granted strictly on merit.
3. Asian Academy
Students receive excellent training from experienced faculty and get all-inclusive study material that covers all the important topics of the course.
Students can learn basic and advanced level skills and prepare for a successful career ahead. The course fee is affordable as well, making Asian Academy a popular institute.
4. Altitude Training Institute
This popular institute offers several handpicked courses for chemical engineers in both offline and online modes.
From its humble beginnings, the institute grew rapidly and has trained over 300 students successfully. Altitude has received accolades from private and government organizations for their excellence.
5. Chemsys
Chemsys offers 3-week crash courses for engineers looking to switch careers or add to their skill set. An EPC company, it was established by a group of engineers in 2008.
They mainly undertake process plant engineering and design, manufacture and delivery of process equipment etc. and recently launched their training program as they realized there was an acute shortage of process design engineers.
Conclusion
The process design engineering course is an excellent choice for chemical engineers as it helps you specialize and increases your chances of employment as well.
Getting trained at a reputed institute with excellent faculty, study material, and support is critical. We have prepared this list after a careful study of available choices in Pune.
ASTS Global is an accredited institute with more than a decade of training experience, and awards certificates that are recognized nationally. They have trained hundreds of students and helped them embark on successful careers. 
What is the salary of process engineer in India?
Mid-career Process Engineers (4-9 yrs exp) earn ₹5.9L/year, while experienced ones (10-20 yrs exp) make ₹14.3L/year.
Is a process engineer a good job?
Process engineers play a pivotal role, engaging with all plant personnel from research to production, making their salaries competitive.
How do I become a process design engineer?
Enrolling in ASTS Global's Process Design Engineering diploma course is an excellent choice for chemical engineers. It enhances specialization and boosts employment prospects.